Quick and Easy Installation!
Flexible Duct Brochure


 Hi-Velocity Flexible Duct can be installed quickly and easily, delivering the air quietly with a sound absorbing inner core. The inner core is made of a double lamination of foil laminate and clear polyester film which is interlaced with a galvanised steel wire (.041) having a 3/4" pitch.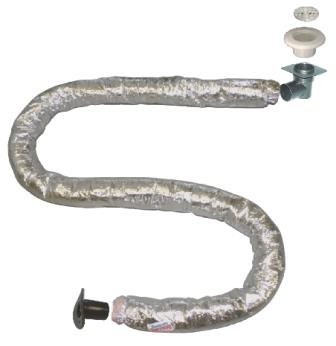 The core is wrapped with fibreglass insulation certified "GREENGUARD" having a coefficient of R4.2/R8.4 and is encapsulated by a metalized vapour barrier reinforced with fibreglass string.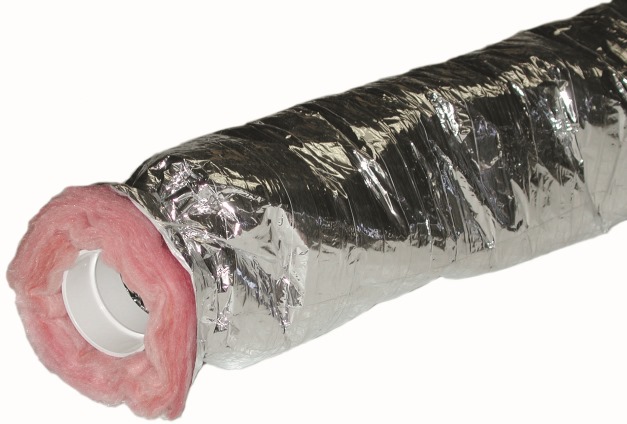 Our HE duct has been designed as a direct alternative for two 2" flex duct used in the Hi-Velocity System.

No changes are required to fancoil selection and main plenum duct sizing.

e.g. 1 - 10' length of HE duct is the equivalent of TWO 2" -10' flex lengths.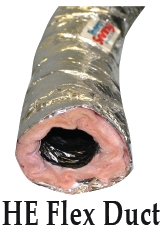 The Perfect Choice for Retrofitting Older Homes!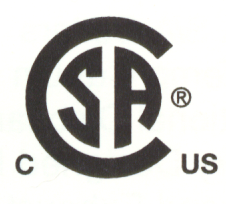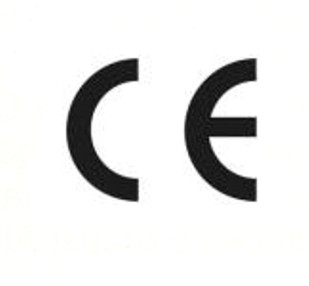 Technical Notes
UL Listed Air Duct, Class 1
Maximum Rated Velocity:
5000 ft/min and/or 25,4 ms
Maximum Rated Positive Pressure:
10 in. W.C. and/or 2.5 Kpa
Maximum Rated Negative Pressure:
0.5 in. W.C. and/or 0.12 Kpa
Maximum Flame Spread:
25
Maximum Smoke Developed:
50
Standard UL 181
Standard CAN/ULC-S110M
Outside Diameters of Flexible Duct:
2" - R4 = 4.5" (114mm)
2" - R8 = 6.5" (165mm)
HE - R4 = 5.5" (140mm)
HE - R8 = 7.5" (191mm)